Meet the Cranberry Township General Manager: Rachael Anne Colao
While our Big Blue swim instructors make swim lessons so special for your kids, it's the managers who keep our swim school operations running so smoothly day-to-day. Rachael Anne Colao is the General Manager at Big Blue Swim School Cranberry Township. In this interview, Rachael shares her background and gives insight into what it's like to work at Big Blue Swim School. We encourage you to give it a read, and say hi to Rachael when Big Blue Cranberry Township opens!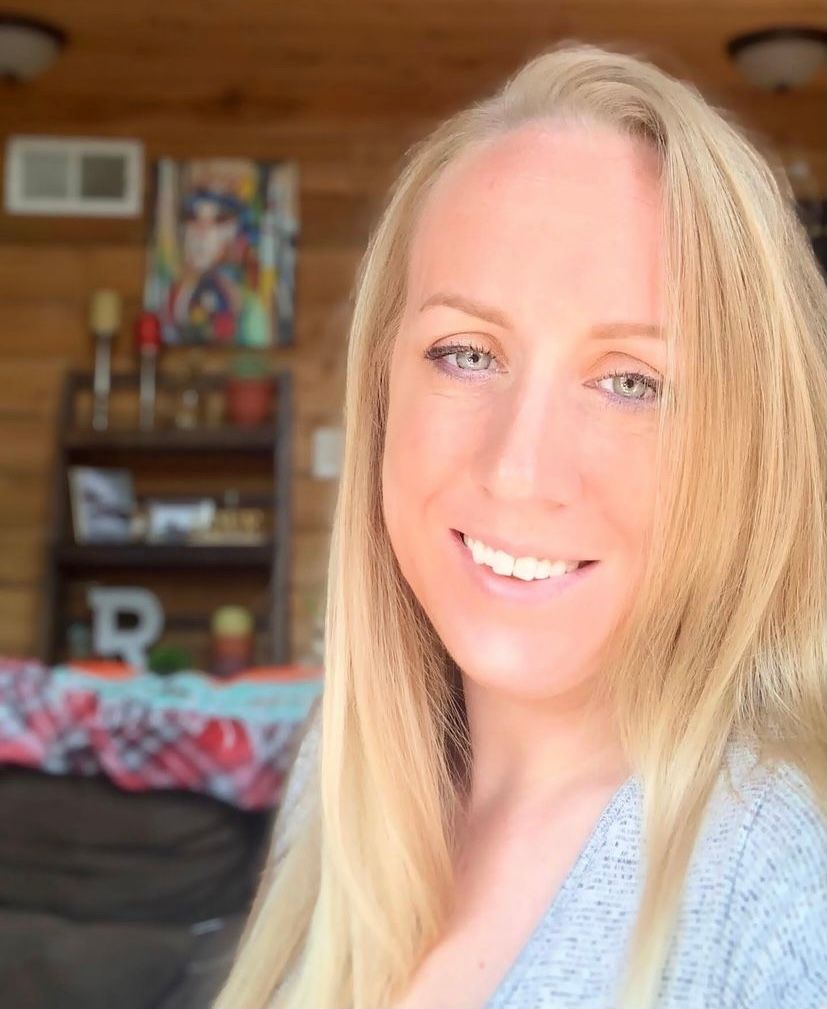 What is you background?
I grew up outside of Beaver Falls, Pennsylvania and currently live in Pittsburgh, Pennsylvania. Before Big Blue, I worked for Juniper Grill for almost 10 years - a casual fine dining restaurant. I started off there as a full-time server and bartender, and worked my way up, finishing as a Service Manager/Co-GM. Working in restaurants for almost 17 years has taught me all about patience and hard work! My general manager of six years at Juniper Grill was one of the strongest mentor relationships I have ever had. This man taught me so much about being an excellent leader, and holding myself accountable every day. I find myself daily, when trying to figure out a problem or trying to plan ahead, thinking of how he would handle it.
Growing up, I participated in the United States Pony Club, an organization for equestrian riders to rank up and grow to be strong, self-sufficient leaders. I am so grateful for the years I spent within their program, where they teach children how to take care of their horse and themselves. I look forward to being part of a similar structure with Big Blue, teaching children of all ages how to depend on their own skill and build off it.
Why are you passionate about Big Blue Swim School?
I love that Big Blue is so organized and open with communication. It seems that there are so many systems in place so every employee has everything they need to succeed!
What do you enjoy doing outside of work?
I enjoy seeing live music, kayaking, and painting/drawing! In the summer, anything that involves being in nature is my idea of the perfect day.
Think Fast!
Where would you visit, anywhere in the world, if it was free? New Zealand!
What is your favorite season of the year? Summer
Describe yourself in three words: Strong, calming, and aware