Meet the Huntington Beach General Manager: Tanner Maginnis
While our Big Blue swim instructors make swim lessons so special for your kids, it's the managers who keep our swim school operations running smoothly day-to-day. Tanner Maginnis is the General Manager at Big Blue Swim School Huntington Beach. In this interview, Tanner shares his background and gives insight into what it's like to work at Big Blue Swim School. We encourage you to give it a read, and say hi to Tanner when Big Blue Huntington Beach opens!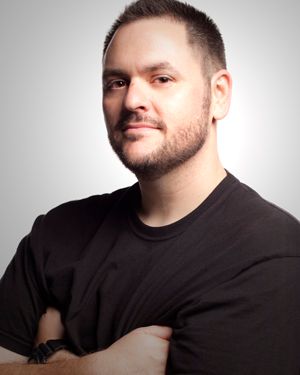 What is you background?
I was raised in a military family, so I grew up in a few different states.  I have lived in Virginia, Indiana, and California (Bay Area). I currently reside in Huntington Beach, Ca. I attended college at a few places ranging from community college, on campus programs at Sac State, The Art Institute, and Project Management/Scrum Certification programs. Before starting at Big Blue Swim School, I spent 15 years in the restaurant management/training and development space.
Why are you passionate about Big Blue Swim School?
I am passionate about Big Blue because it checks all of the boxes for me. I appreciate that Big Blue has a solid understanding of their core values, and it is such an exciting company to be a part of!
What do you enjoy doing outside of work?
Mountain biking, motorcycle riding, taking free online classes, and taking my retired parents out for dinners.
Where would you visit, anywhere in the world, if it was free? I would go back to Scotland, then off to the Isle of Man or Norway!
What is your favorite season of the year? Spring, for obvious motorcycle riding reasons!
What do you love about Big Blue? Their faith in my ability to excel and the smiles they leave on customers faces!