Meet the Owners of Big Blue Noblesville: Gavin and Tara England
One of the fastest growing swim school franchises, Big Blue Swim School announced its expansion into Indiana with franchise partners Gavin and Tara England.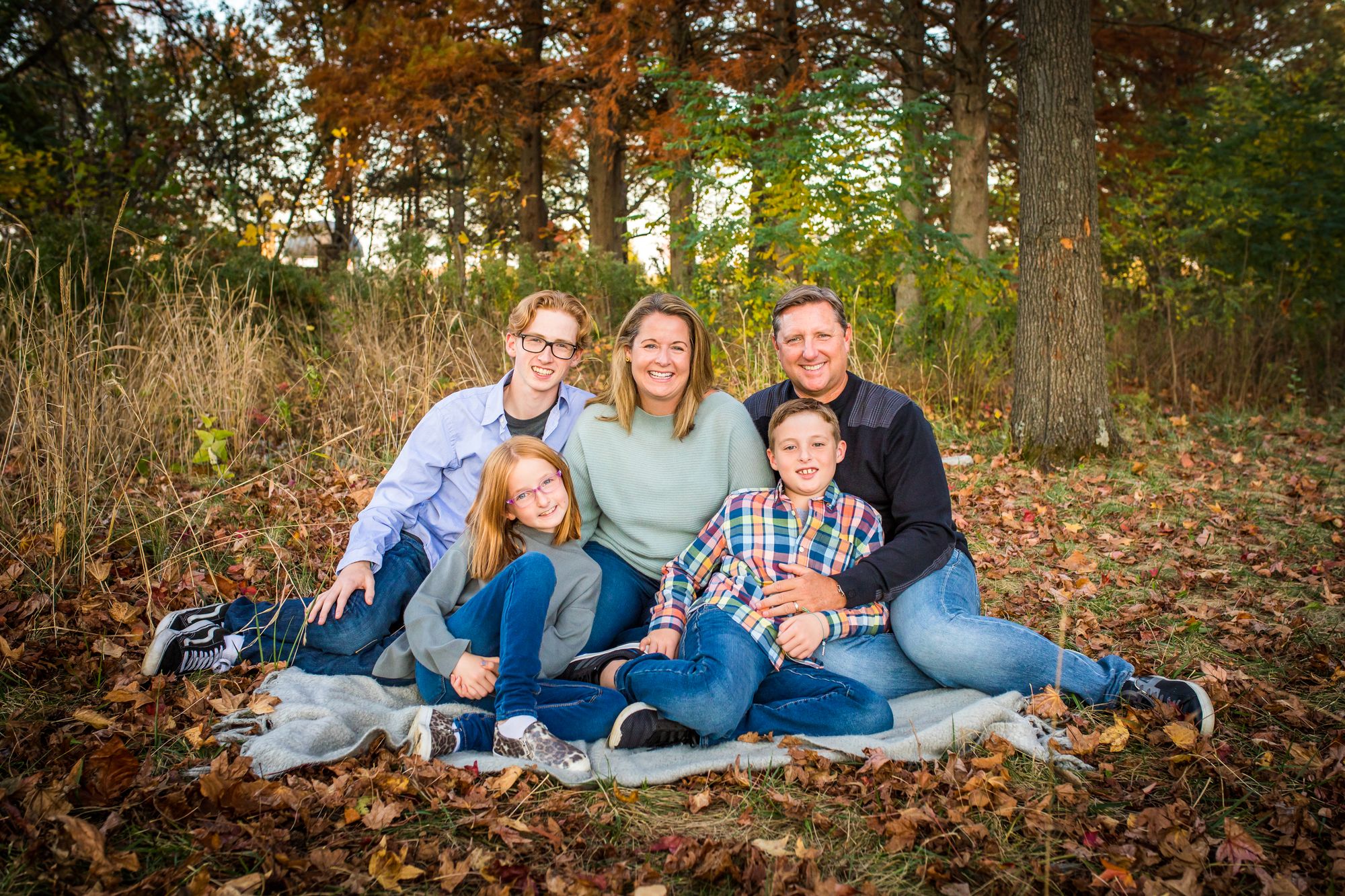 The Big Blue Swim School in Noblesville is owned and operated by Gavin and Tara England, local Carmel residents. The couple committed to developing the swim school brand in greater Indianapolis with 5 locations; Noblesville, located in Hamilton Town Center, is the first.
Both Gavin and Tara spent their professional careers (thus far) in the financial services industry. Gavin was focused on the retirement plan area while Tara worked in marketing and sales for asset management companies. Gavin is originally from Indiana and is a proud alum of Indiana University. Tara hails from Western Massachusetts and graduated from the College of the Holy Cross. After their paths collided, life and work took them to the San Francisco Bay area for several years. Here they struggled to find quality swimming lessons for their young children.
After moving back to Indiana in 2019, they tried together to find a business that they loved, thought could be successful, and offered community enhancement quality. That is how they found and connected with the nationally renowned Big Blue Swim School. They believe the quality experience for both children learning to swim and the parents and families that support them will be a great benefit to the Noblesville area. "Big Blue's curriculum, convenience, technology solutions, and state of the art facilities cannot be beaten, and we are beyond excited to open the doors to the Noblesville and Fishers families," said Tara.
This pool and swim school are operated by Hamilton County parents for Hamilton County parents and kids. When not at the pool, Gavin and Tara are volunteer youth sports coaches (soccer/basketball), school volunteers, scout troop helpers, and professional shuttle drivers and cheerleaders for their twins Molly and Cooper and their older son Reis.
To stay informed of Big Blue's progress in Noblesville, or to learn more about the special pre-opening deal and the programs offered, visit https://bigblueswimschool.com/locations/indiana/noblesville or follow Big Blue on Facebook and Instagram. For job opportunities at Big Blue Swim School, visit https://bigblueswimschool.com/careers.
ABOUT BIG BLUE SWIM SCHOOL
Big Blue Swim School was founded in 2009 by competitive swimmer Chris DeJong and now has pools in the Chicago and Atlanta areas. Big Blue offers an unparalleled swim lesson experience made easier and more effective by our professional instructors, proprietary technology and curriculum, and our family-friendly facilities. We create and celebrate Big Moments in the pool which lead to kids learning they can achieve anything in life. To learn more visit www.BigBlueSwimSchool.com