Meet the Owner of Big Blue O'Fallon: Ben Cahill
One of the fastest growing swim school franchises, Big Blue Swim School announced its expansion into Missouri with franchise partner Ben Cahill.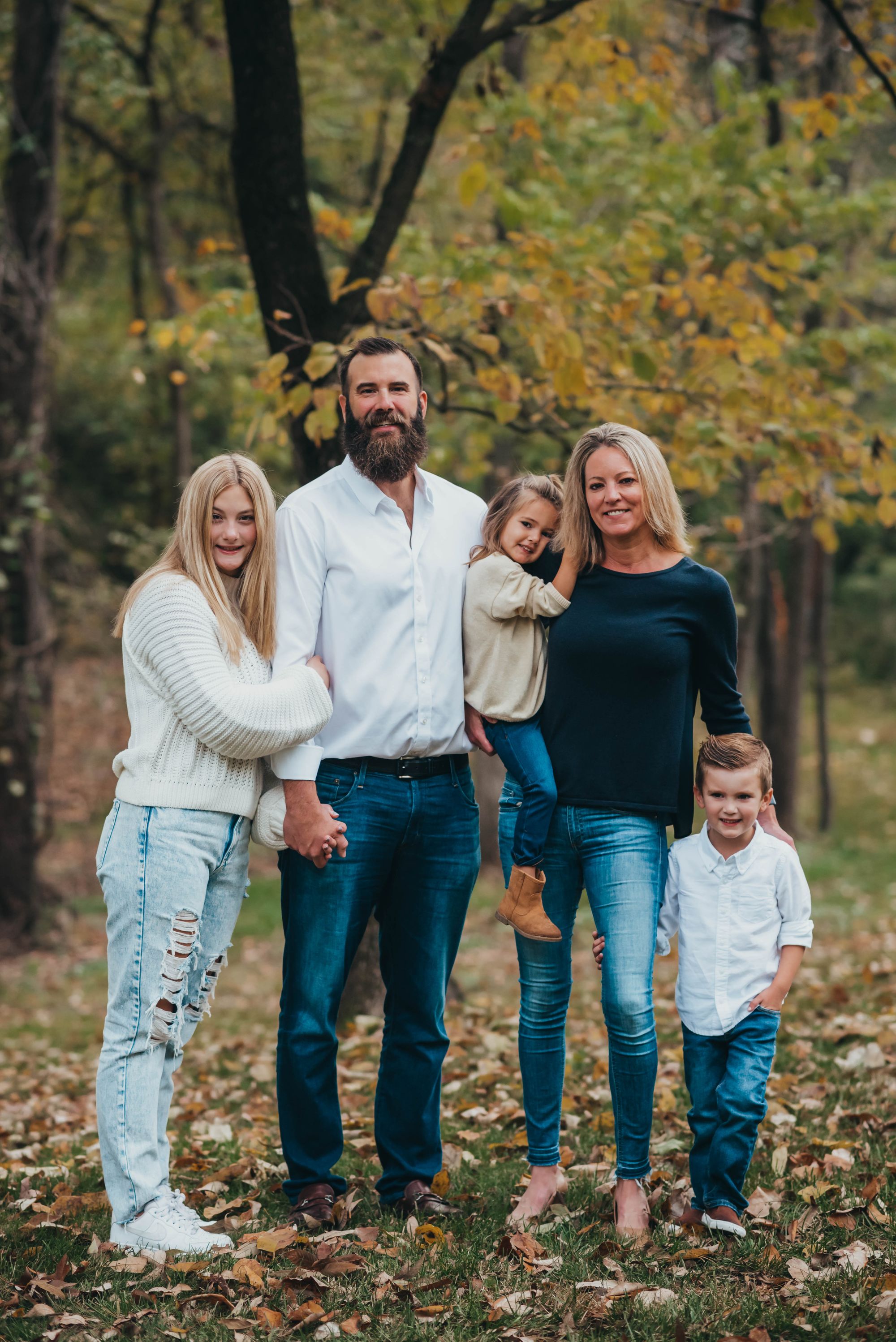 Although Ben Cahill never met his uncle, his relative's tragic drowning had a significant impact on his life. Growing up after the incident, Ben's mother, Ann, went above and beyond to emphasize proper water safety with her own children. Now her son is continuing that work by opening a branch of the nationally renowned Big Blue Swim School in O'Fallon, MO.
Ben now gets the chance to merge his passion for water safety with his notable experience working with children. A graduate of Miami University in Ohio with a degree in elementary education, Ben co-founded The Morgan School, a well known preschool that's also in the O'Fallon area, with his then wife. After transitioning out of the education field, Ben would go on to earn his MBA from St. Louis University and embark on a successful 18-year (and counting!) career in commercial real-estate, currently serving as a Senior Vice President at Avison Young where he focuses primarily on industrial real estate.
A devoted husband to his wife Katie and father to three beautiful children, Ben spends most of his free time either driving his oldest daughter Eleanor, a competitive swimmer, to her practices and meets or sitting in or near a body of water, whether it's a pool, lake, stream or puddle, with his family. Ben says he is never happier than when he is on a boat, although if there is anything that can give boating a run for its money, it is helping kids learn proper swim safety, and instilling in them the same love for water that he has spent his entire life cultivating.
It is Ben's honor to own and operate this location of Big Blue Swim School, and he is thrilled to open the doors to the first Big Blue Swim School in O'Fallon in July 2022.
To stay informed of Big Blue's progress in O'Fallon, or to learn more about the special pre-opening deals and the programs offered, visit https://bigblueswimschool.com/locations/missouri/ofallon or follow Big Blue on Facebook and Instagram. For job opportunities at Big Blue Swim School, visit https://bigblueswimschool.com/careers.

ABOUT BIG BLUE SWIM SCHOOL
Big Blue Swim School was founded in 2009 by competitive swimmer Chris DeJong and now has pools in the Chicago and Atlanta areas. Big Blue offers an unparalleled swim lesson experience made easier and more effective by our professional instructors, proprietary technology and curriculum, and our family-friendly facilities. We create and celebrate Big Moments in the pool which lead to kids learning they can achieve anything in life. To learn more visit www.BigBlueSwimSchool.com