Meet the Pineville General Manager: Ashley White
While our Big Blue swim instructors make swim lessons so special for your kids, it's the managers who keep our swim school operations running smoothly day-to-day. Ashley White is the General Manager at Big Blue Swim School Pineville. In this interview, Ashley shares her background and gives insight into what it's like to work at Big Blue Swim School. We encourage you to give it a read, and say hi to Ashley when Big Blue Pineville opens!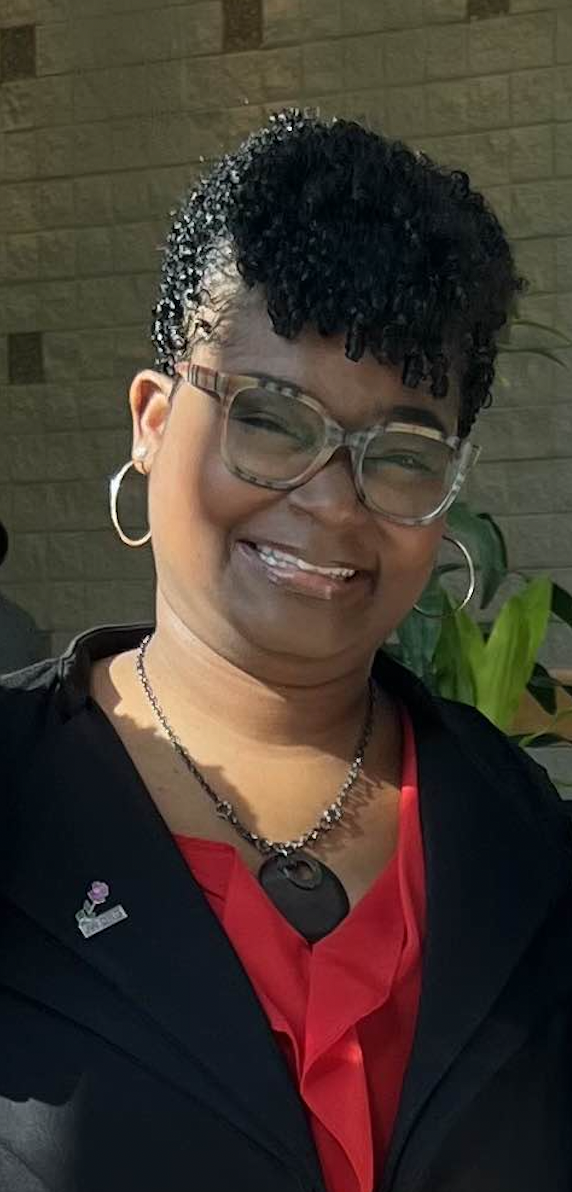 What is your background?
I was born in Michigan but spent the majority of my years growing up in New Jersey where I consider home, and have been living in Charlotte since 2020. I started out college at Rutgers University where I majored in Education, and made the transfer to Northern Arizona University to spend my last year of college where I completed my bachelor's degree in Park and Recreation Management.
I had the honor of wining the Recreation and Park Association's Young Professional of the Year Award, which is a highlight of my career so far. More recently, I served as an Aquatic Supervisor for the county I currently live in, and was on the team that opened an 85,000 square foot regional recreation center before beginning my career at Big Blue Swim School earlier this year.
Why are you passionate about Big Blue Swim School?
I am passionate about Big Blue because growing up with a pool in the backyard and around the ocean at the Jersey Shore, I feel it is important for children to learn to swim. 71% of the earth's surface is covered in water and that percentage excludes pools, so the chances a child encounters water is high. Teaching a child to swim and helping them get comfortable in the water can not only help to reduce or prevent drownings, but it can help them develop a confidence that they can carry with them into other areas of their life.
What do you enjoy doing outside of work?
Traveling to tropical locations with my friends and family, exploring the world with my four year old nephew, and collecting all of the latest sneakers.
Where would you visit, anywhere in the world, if it was free? I would love to visit Fiji or Dubai!
What is your favorite season of the year? Definitely summer because I love being in and around water!
What do you love about Big Blue? I love how organized and structured Big Blue is!