Meet the Owner of Big Blue Ann Arbor: Hiag Avsharian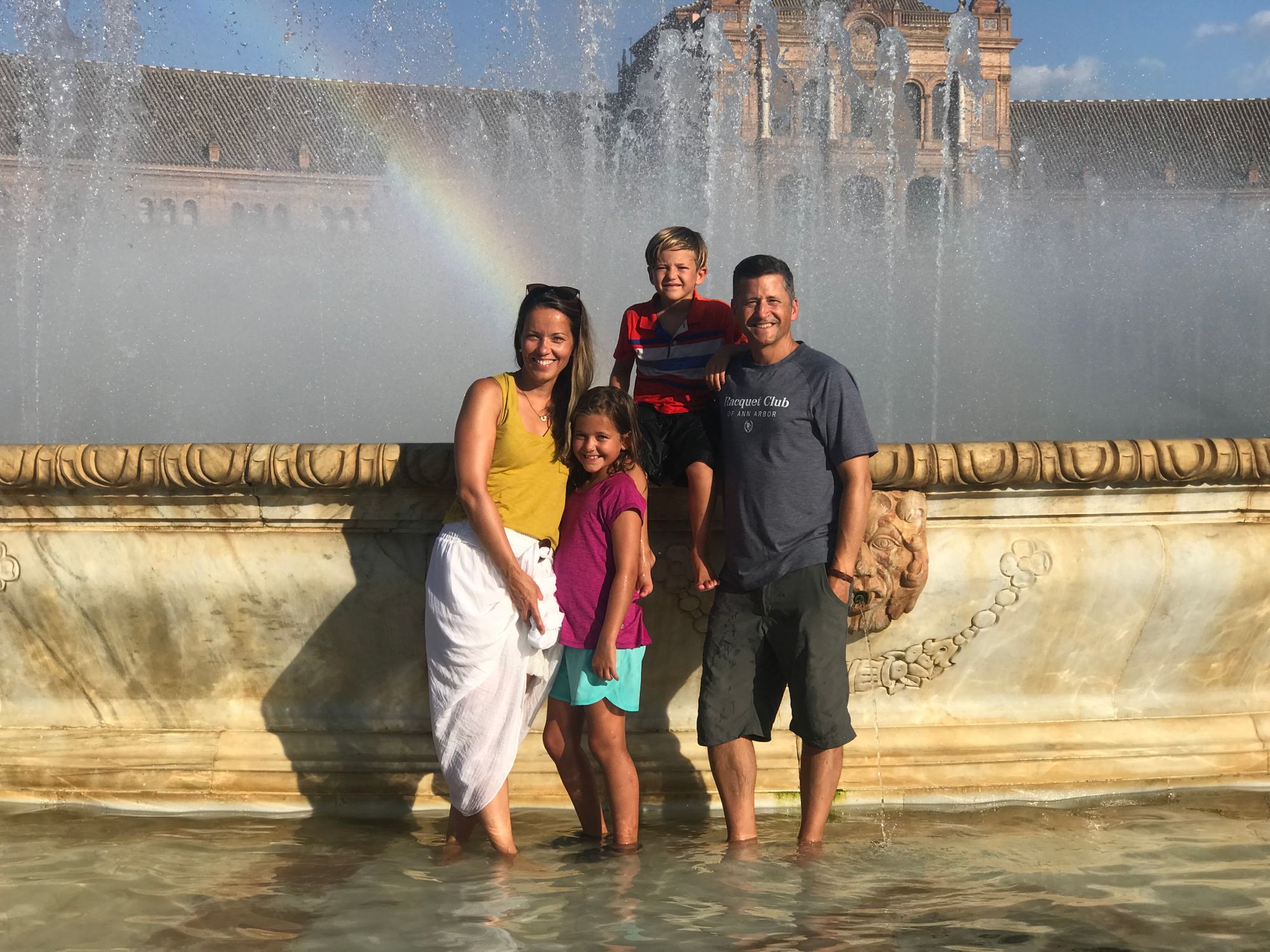 One of the fastest growing swim school franchises, Big Blue Swim School announced its expansion into Michigan with franchise partner and Ann Arbor local, Hiag Avsharian.
Hiag Avsharian was born and raised in Ann Arbor, graduating from Ann Arbor Pioneer High School and obtaining his degree in business and marketing from Hillsdale College where he was recruited to play baseball. After working in sales in Chicago for a few years, Hiag returned to Ann Arbor to join the family business, SHAR Music, an omnichannel and direct marketer for musical instruments.
Serving as the Director of Sales and then President and part owner, Hiag eventually sold his interest and started exploring different franchise opportunities. Having run a business himself, he chose Big Blue Swim School because of its ability to embrace innovative technology and the progressive curriculum developed by Big Blue founder, and former University of Michigan swimmer, Chris DeJong.  
"I want Big Blue Swim School to be valued by the community not just for providing essential water safety for kids, but also for being a wonderful place for families to look forward to visiting because it is fun and everyone feels welcome and appreciated." Hiag experienced this first hand, watching his daughter go from basic swim lessons at two-years-old to competing with Ann Arbor Racquet Club at the local finals. "She has a ball, the meets are exciting, and it's super fun to watch."
Hiag and his wife, Ema, are thrilled to open the doors to their first Big Blue Swim School in Ann Arbor in 2022, with plans for three more Michigan locations in the coming years.
To stay informed of Big Blue's progress in Ann Arbor, or to learn more about the special pre-opening deals and the programs offered, visit https://bigblueswimschool.com/ or follow Big Blue on Facebook and Instagram. For job opportunities at Big Blue Swim School, visit https://bigblueswimschool.com/careers.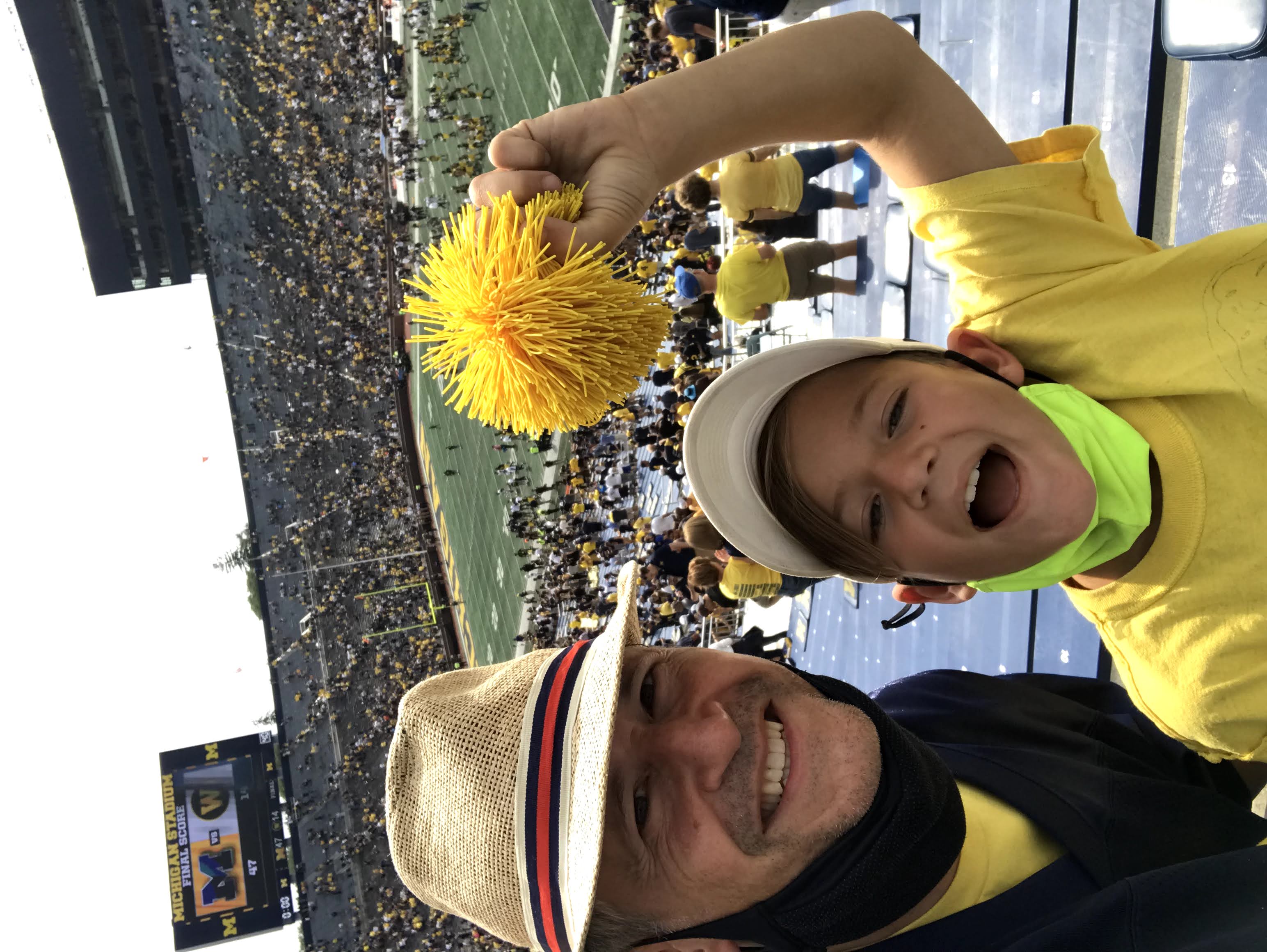 ABOUT BIG BLUE SWIM SCHOOL
Big Blue Swim School was founded in 2009 by competitive swimmer Chris DeJong and now has pools in the Chicago and Atlanta areas. Big Blue offers an unparalleled swim lesson experience made easier and more effective by our professional instructors, proprietary technology and curriculum, and our family-friendly facilities. We create and celebrate Big Moments in the pool which lead to kids learning they can achieve anything in life. To learn more visit www.BigBlueSwimSchool.com.
# # #

Important note about COVID-19 protocol: The health and safety of Big Blue swimmers, families, and staff is our top priority. We are continuously monitoring all federal and local guidelines as they pertain to the safe operation of our pools during the COVID-19 pandemic. We do everything possible to keep our facilities clean and safe with robust protocols around enhanced cleaning practices, social distancing in our facilities, personal protective equipment, and supportive policies for illness and absence. Big Blue pools have a state-of-the-art filtration system that goes beyond standard pool operation protocol to keep our water ultra-clean, and separate HVAC systems to bring fresh air from outside to our pool decks. Our most up to date practices and policies can always be found on the Health and Safety page of our website. Finally, according to the CDC, there is no current evidence that COVID-19 can be spread through the use of pools.