Life's Big Moments Start Here
The Big Blue Difference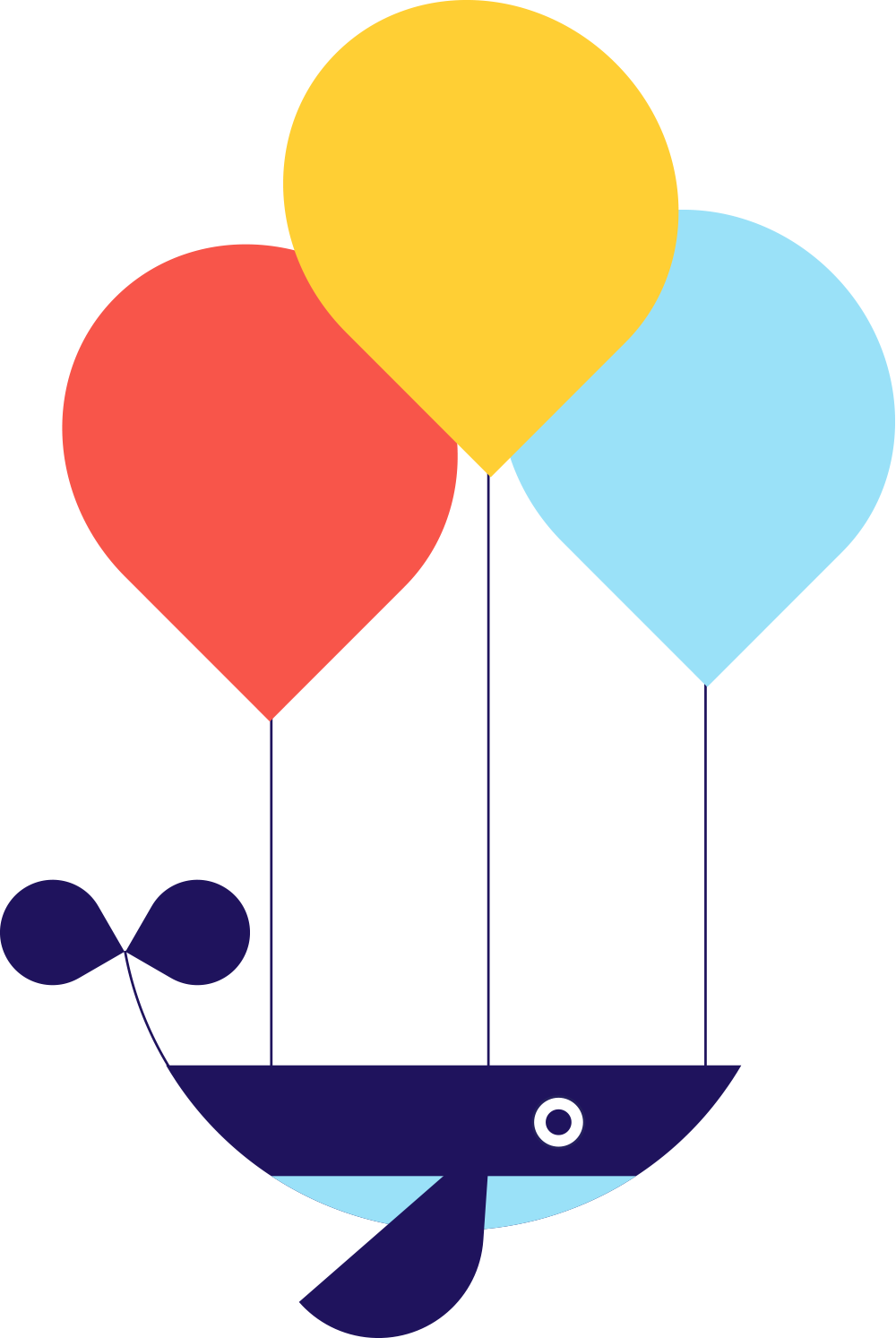 Professional Swim Instructors
Our professional swim instructors go through extensive training to give your child the experience and consistency they need.
Our Team

Time-Saving Flexibility
Schedule all your kids' swim lessons simultaneously, no matter what age or level.
View Times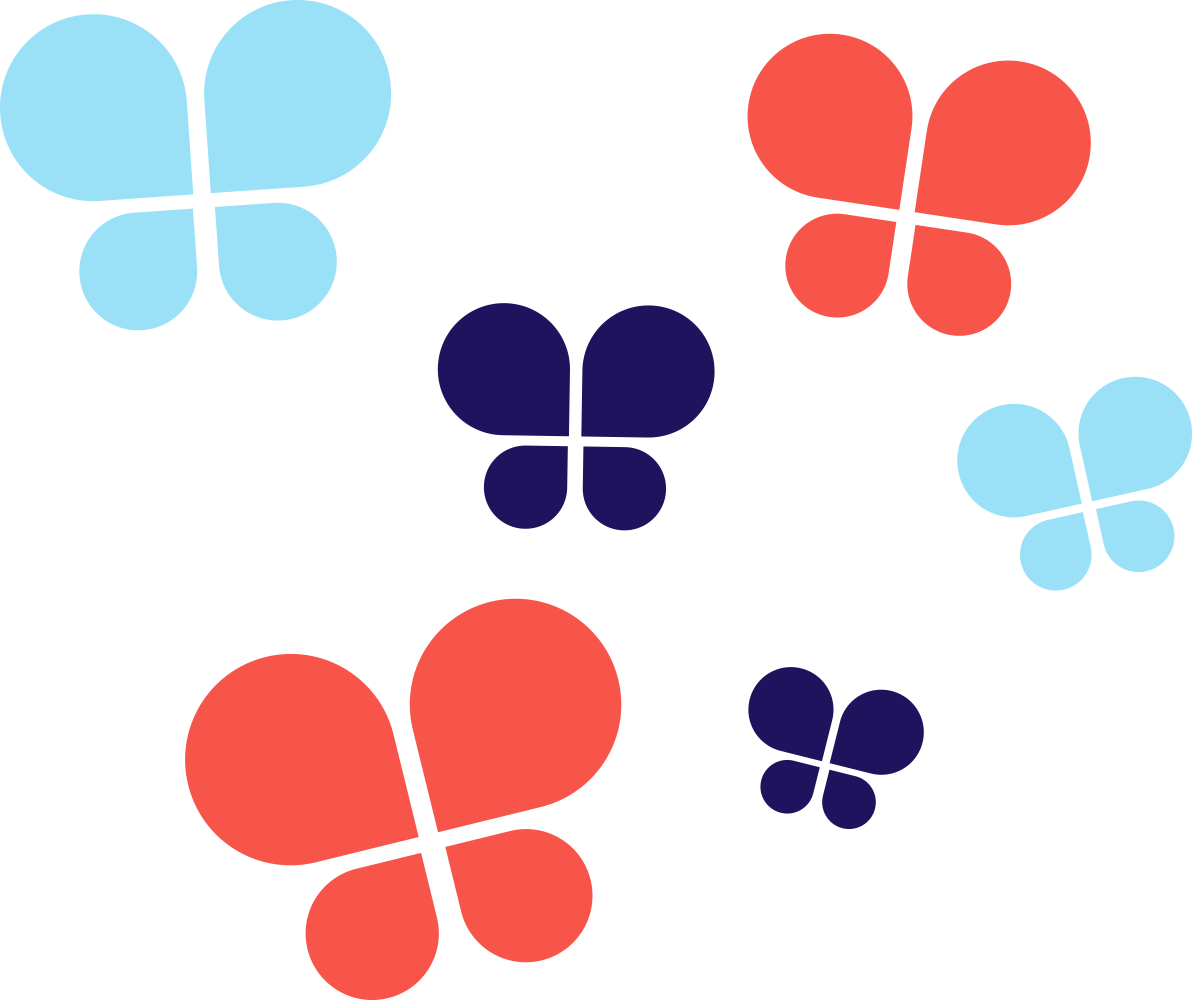 Stress Free Facilities
Your child will love our ultra-clean, 90-degree water while you relax in our carpeted viewing lobby.
Look Around
* All 3-5 year old levels
►