Life's Big Moments Start Here
The Big Blue Difference
Our children's swim school empowers kids with the skills they need to feel confident in the water — laying the foundation for a lifetime of enjoyment! Our professional, adult instructors are all about teamwork, getting into the water with swimmers and adapting lessons to revolve around each individual. In fact, we're proud to be the best swim school in the area, offering programs for all ages, with continuous weekly lessons available year-round, so your child can start and stop any time.
The baby swim school caters to children between the ages of six months and three years. It focuses on skills such as breath control, back floating and learning to push off the wall, readying each child for parentless participation. In the swim school for toddlers, kids between the ages of three and five learn balance, kicking and more, all through fun games, songs and stories that make them excited to come to class. For kids six and up, we have two programs, Bold Blue and Big Blue, catering to different skill levels. Swimmers will progress from learning how to be safe in the water to learning different strokes and building their skills to become proficient, strong swimmers.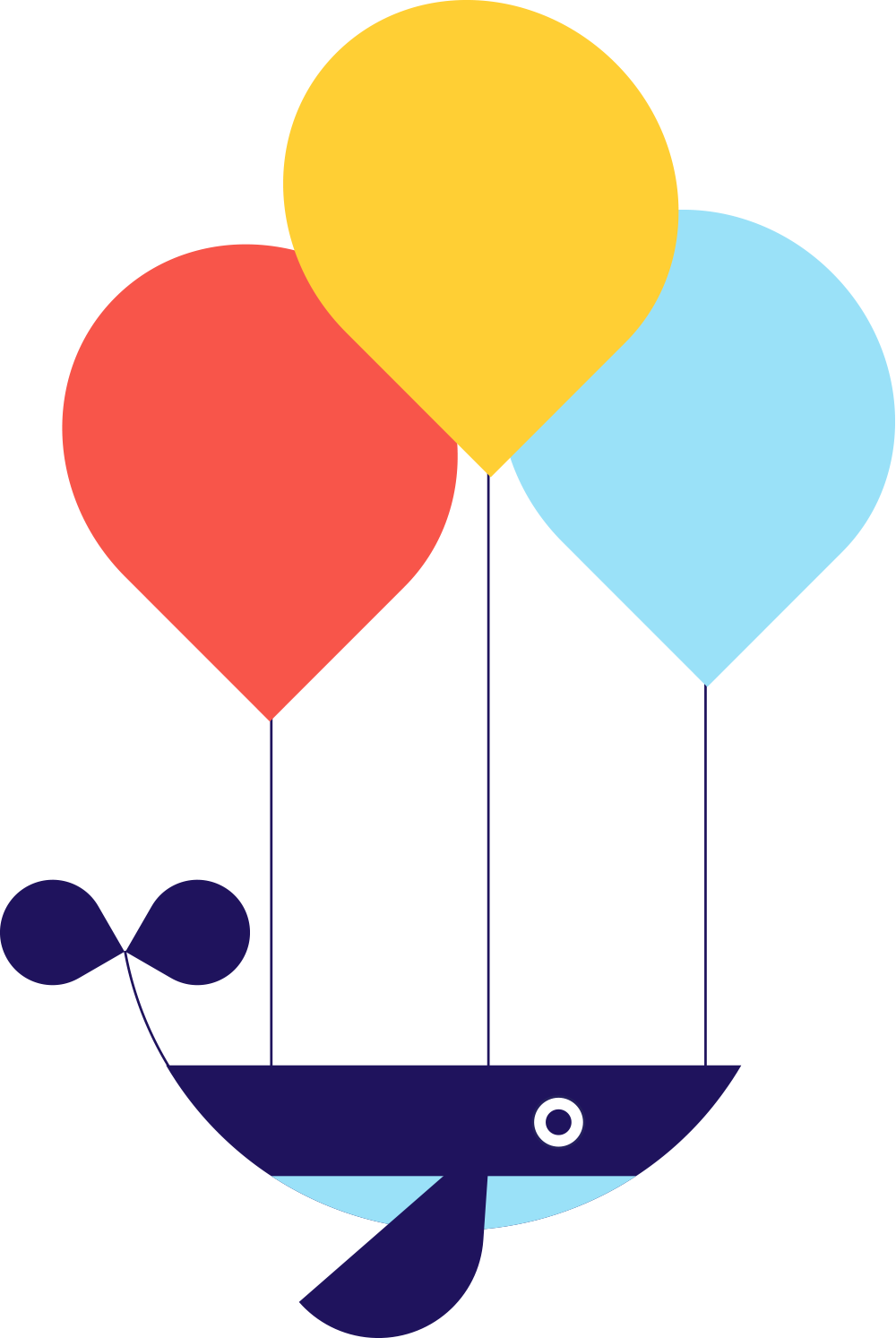 Professional Swim Instructors
Our professional kids' swim school instructors go through extensive training to give your child the experience and consistency they need.
Our Team

Time-Saving Flexibility
Schedule all your kids' swim lessons simultaneously, no matter what age or level.
View Times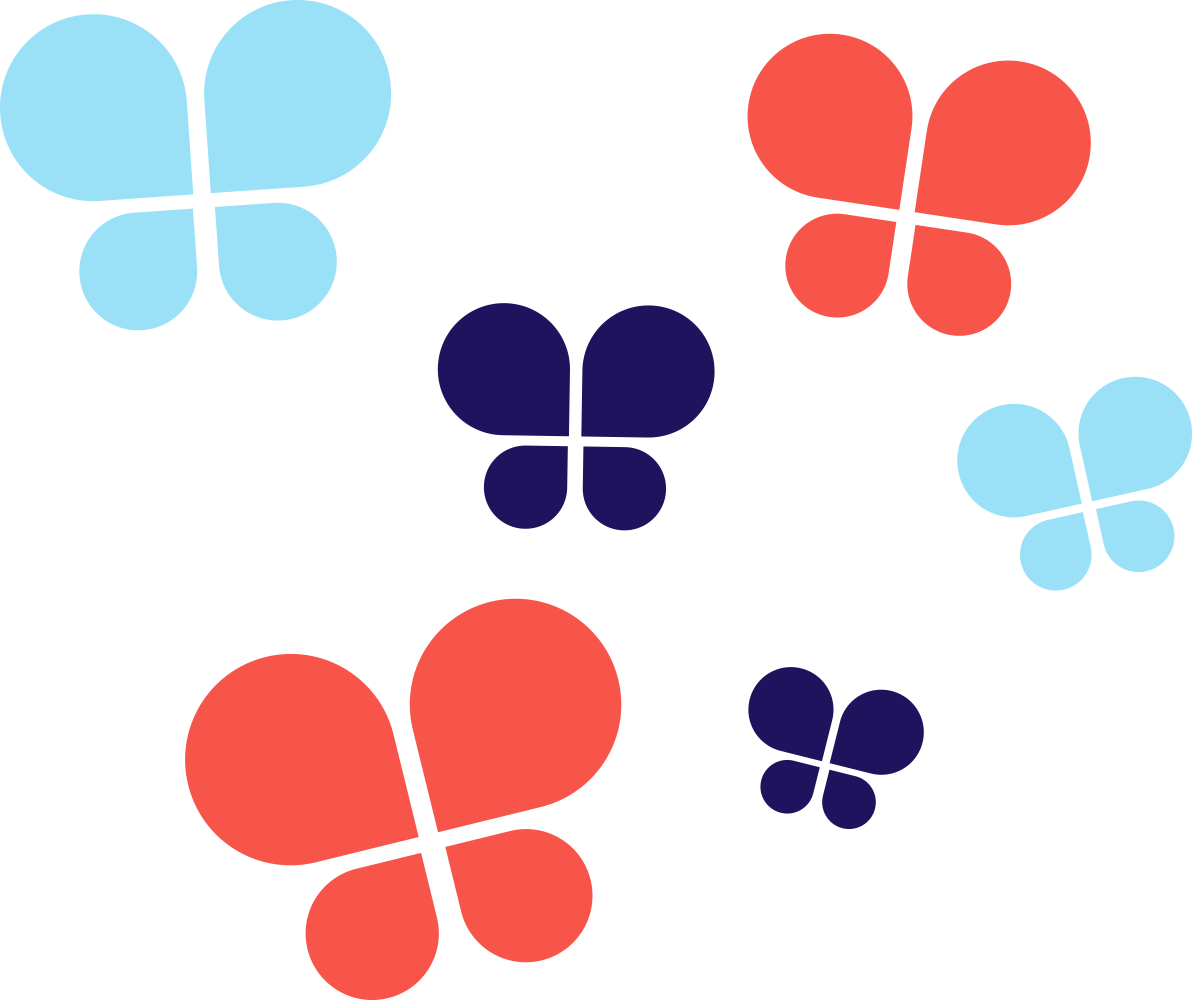 Stress-Free Facilities
Your child will love our ultra-clean, 90-degree water while you relax in our carpeted viewing lobby.
Look Around
✓
No registration or facility fees
✓
Small swimmer-to-teacher ratio
*
✓
15 free makeup lessons per swimmer per year!
---
Browse Available Lesson Times
* Ratio varies by curriculum level. Visit the Programs page for more information.
Hear From our Swim School Customers
►