Meet the Pembroke Pines General Manager: Delorie Lynne
While our Big Blue swim instructors make swim lessons so special for your kids, it's the managers who keep our swim school operations running so smoothly day-to-day. Delorie Lynn is the General Manager at Big Blue Swim School Pembroke Pines. In this interview, Delorie shares her background and gives insight into what it's like to work at Big Blue Swim School. We encourage you to give it a read, and say hi to Delorie when Big Blue Pembroke Pines opens!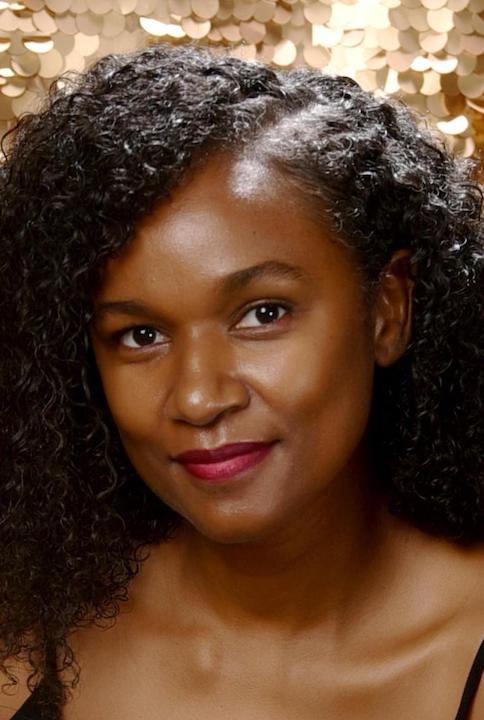 What is your background?
I was born and raised In Kenya and moved to the States to pursue higher education after high school. I currently reside in Miramar, Florida - a stone's throw away from our Pembroke Pines location.
I attended Elementary, Middle and High School Kenya, and later attended Northern Kentucky University where I majored in Journalism and Communications with a minor in Political Science.
Before starting at Big Blue, I had the opportunity to work with 2 different franchises with a focus on child enrichment activities: Zaniac (a STEAM-based learning program) and Crayola's art enrichment Initiative which premiered In Miami-Dade under my leadership. I love working with children and advancing educational initiatives and have found joy in serving my community through these endeavors.
Why are you passionate about Big Blue Swim School?
Big Blue Swim School is dedicated to not only teaching kids how to swim, but how to be confident and safe in water. There is an elevated sense of freedom that comes with swimming. To be part of a team that helps kids achieve that feeling and enjoy the water is an honor. Here, I can serve my community as well by providing a service for an important skill that will eventually save lives.
What do you enjoy doing outside of work?
I love traveling, mostly beach destinations, and reading. I'm also a self-taught artist and dabble in painting, sculpting, and sketching. I love Bob Ross! I recently started learning how to skate - I'll update everyone on how that goes..lol!
Think Fast!
Where would you visit, anywhere in the world, if it was free? The Maldives
What is your favorite season of the year? Spring
Describe yourself in 3 words- Dedicated, Loyal, Funny