Four Tips for Success with a New Instructor
For more than 13 years, we've been helping children learn to swim, which sometimes means adjusting to a new instructor. A family schedule change or instructor availability may mean a teacher change. Their instructor may also change when your child moves to a new level.

We understand transitions can be challenging for some children. We put together a few tips to help them prepare to meet – and find success – with a new instructor. While this is specific to a swim instructor at Big Blue, you may find it helpful in other moments as a parent!

---
A Heads Up Can Help
Many of us are parents, too, and sharing news that may lead to worry or resistance from our children is never fun. When it comes to a change in swim instructors, we've heard from many of you how helpful it can be to tell your child what to expect in advance. Of course, you know your child best! If they are flexible or adjust quickly to change generally, you can let them know at a time you feel fits.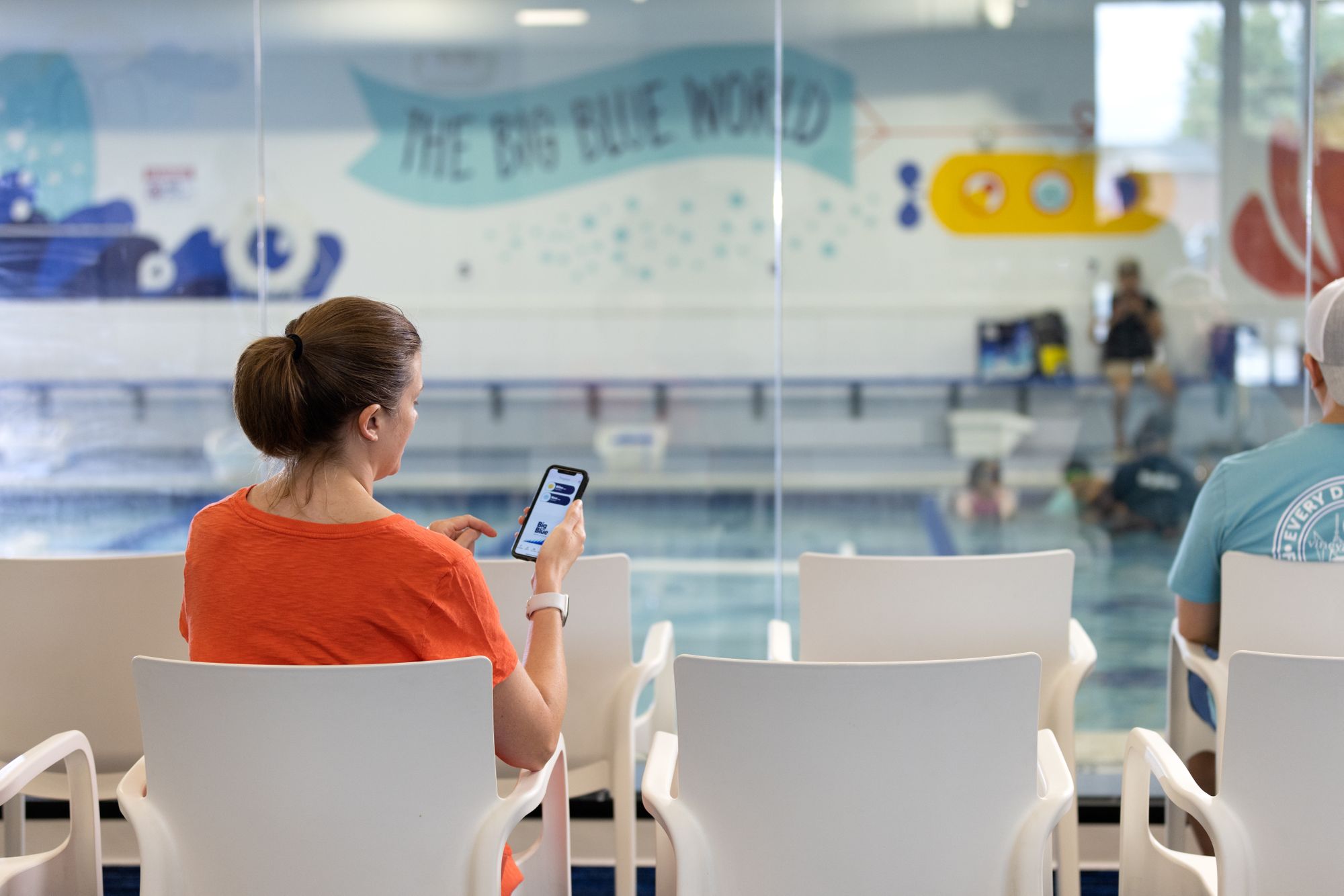 If your child has a more challenging time with transitions or change, the tips below may be even more helpful for your family. Frequently, a parent's positive attitude and open-minded language in the lead-up and a few opportunities to offer gentle preparation and connections to other moments in life can make a big difference. Check the app for the new instructor's name and use it in the conversations you have leading up to the first lesson.

Personal Approach, Professional Training
Each of our instructors is carefully screened and shares a love of helping young people become independent swimmers. They're also trained using the same program and share the Big Blue Swim School philosophy.

For your child, this means they can trust that they'll hear the same terminology, from the basics of breathing to the goals of the Big Blue Journey. While every instructor's personality shines in the pool, your child will experience the same high-quality approach and the same level of warm professionalism.

Before the first lesson with a new instructor, ask your child about what's gone well to date. This can include the skills they've been learning, their goals for their next Splash Zone, and some of their favorite lessons. Remind them that they'll still be working on their growth and reassure them they'll hear words and practice skills like before.


New Teachers Aren't a New Thing
It can be helpful to reflect on times your child has met a new teacher, coach, instructor or babysitter. Your child may be in other programs or attend daycare, preschool or school. A neighborhood teen may come to babysit. Reassure your child about how they felt a bit nervous then, and it worked out. Together, list a few things they like about a new adult in their life. Remind them that, like having a new classroom teacher or moving rooms, they'll be in the same building and the same pool.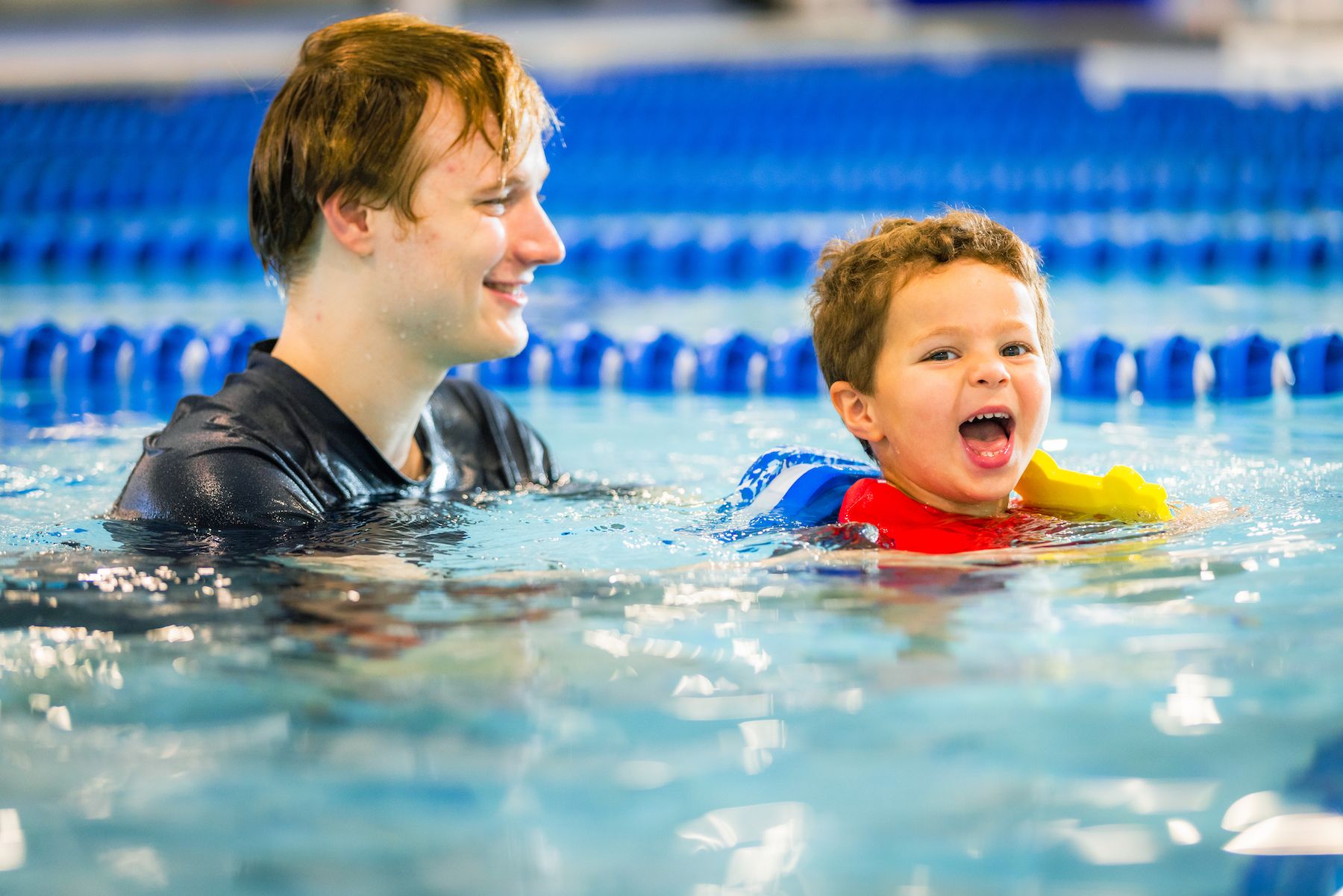 If your child is old enough, let them know how a new teacher can bring a fresh perspective or a new way of explaining something that can help them continue to improve. The same things said slightly differently can help a new skill click! Share an experience from your own childhood about meeting someone new who you enjoyed getting to know and what you learned from them.


Third (Or Fourth) Time's The Charm
Of course, we want every lesson – even the first one with a new instructor – to go swimmingly. Like any shift in teacher, instructor or coach, we've found it can take 3-4 lessons to adjust to a change. It may take your child a few lessons to get used to the new person in the pool, from their voice to their presence.
We've heard from parents that the nerves may kick up the most during the second lesson when the change is anticipated even more. By lesson three, be ready for those first breakthroughs with the new instructor! If your child is changing levels or times, there are several new things at play, so be prepared for the transition to take a session or two more.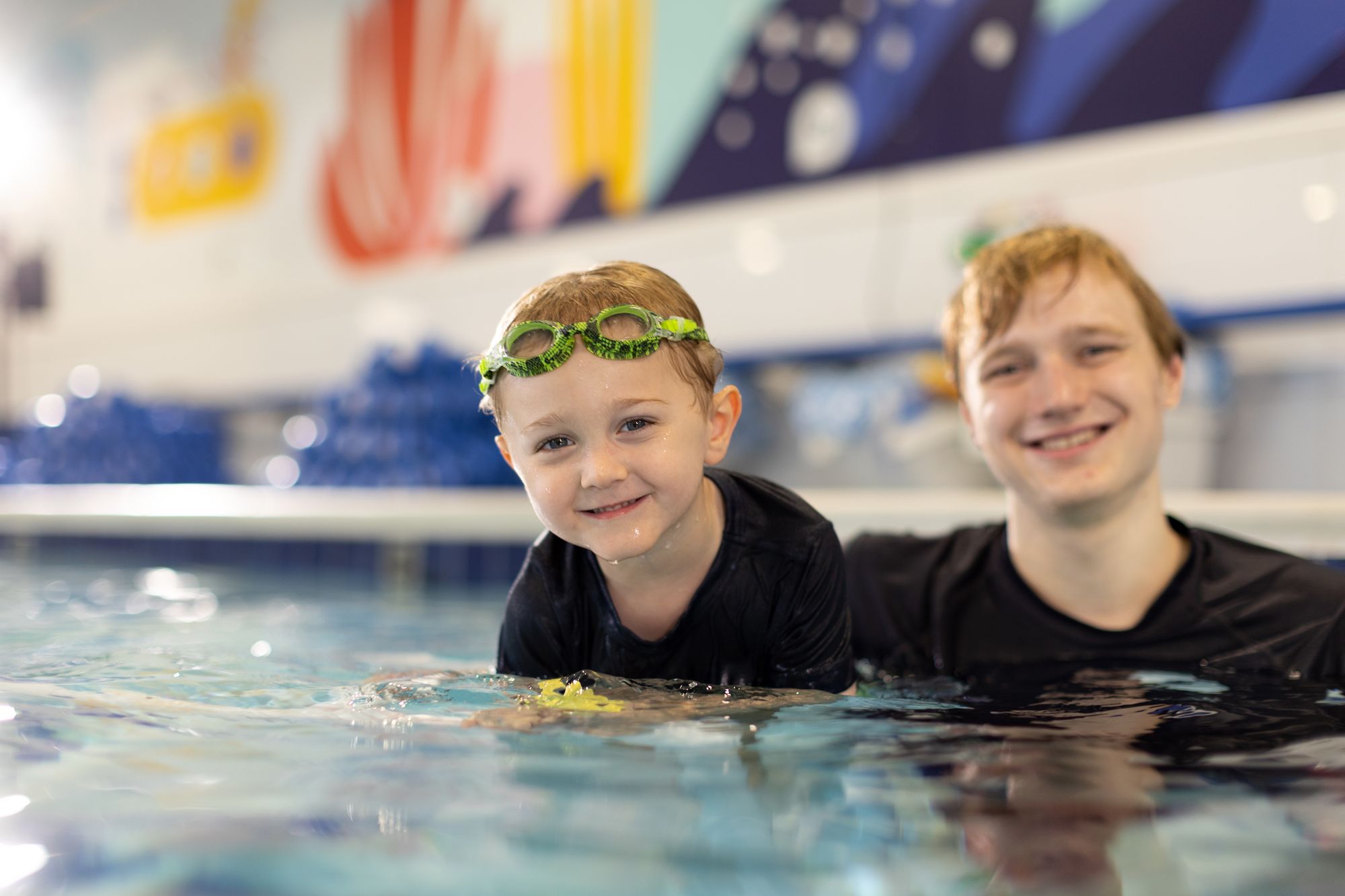 We're Here to Help Ease the Transition
If you have any questions or concerns, check in with the desk manager, who can let the new instructor know. We'll be sure they welcome all their new learners with a big smile and the same Big Blue quality!