Three Reasons to Believe in Big Blue
At Big Blue Swim School, our goal is to encourage transformations in kids - to go from the development of swim skills to the development of life skills. The swim associates strive to get every kid to make progress towards a BIG moment at every swim lesson.
What sets us apart? Below are the top three reasons to believe in Big Blue.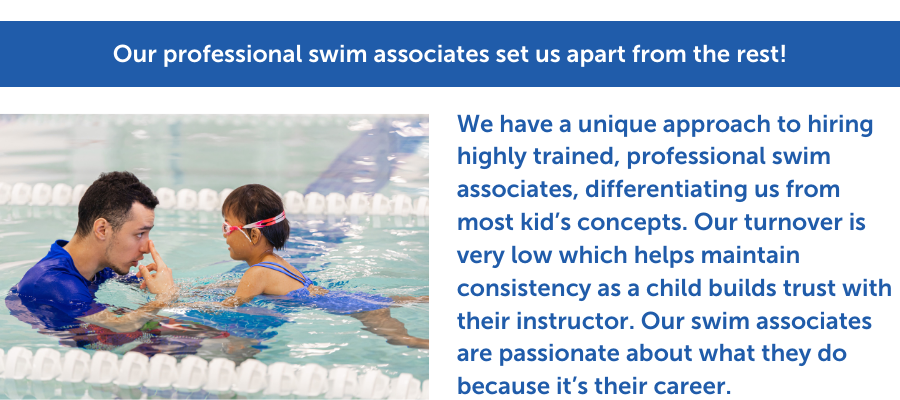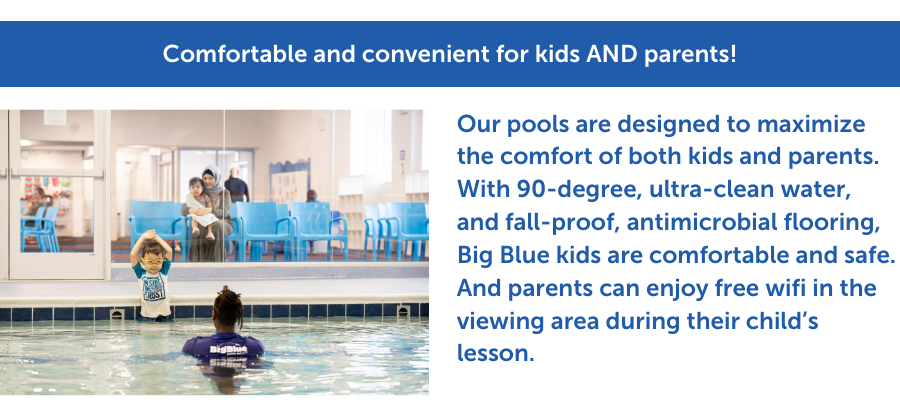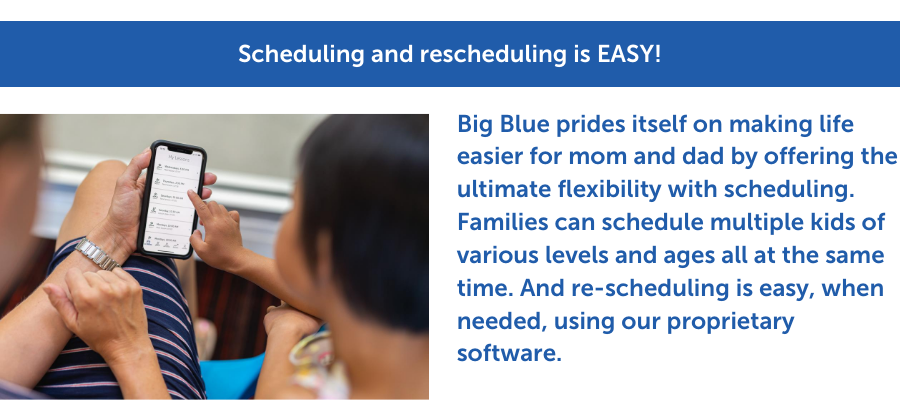 Life's Big Moments start at Big Blue Swim School. Visit our website to learn more about kids swimming lessons at Big Blue, or to find a location near you.