4th Of July Pool Safety Tips
Ahh Summer! It's the perfect time to cook out, splash around in the pool and spend time with friends and family at a backyard barbecue. It also marks the time to start planning your Fourth of July celebration. Before sending out the invitations, it's important to take a step back and evaluate the pool safety measures you should have in place. To help, we've put together a few Independence Day safety tips to keep in mind during the festivities.

Having Fun in the Sun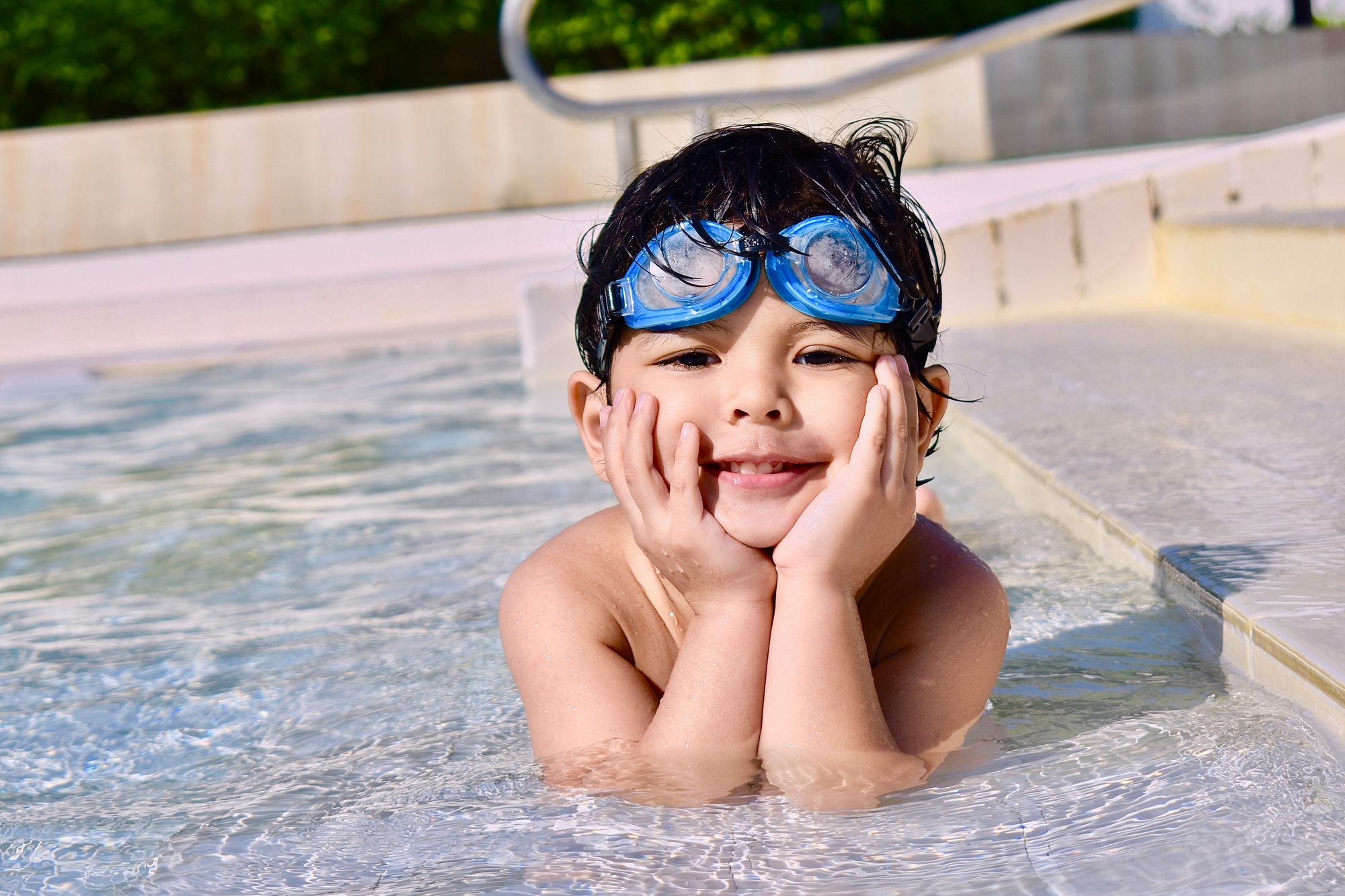 Whether you're at the pool or watching the fireworks from a hilltop, there are certain 4th of July safety tips everyone should follow. First, staying hydrated is key. Hot summer days can be so full of fun it's easy to forget to drink enough water. Prevent dehydration by having plenty of refreshing drinks on hand. For the pool party, consider setting up a drink station not too far from the water as a reminder.

Next is sunblock. UV rays are warm and inviting but they're also harmful. Party goers need to wear sunscreen or some form of skin protection, especially children. Remind swimmers to lather up regularly as sunscreen can wear off fast during those rowdy 4th of July pool games. As the host, you may want to have a basket of sunscreen, sunglasses and wide-brimmed hats available for guests.
Laying Down Some Pool Rules

Throwing a 4th of July pool party means being firm on safety. Doing so can start with designating a water watcher. Water watchers are adults who understand the significance of their role as a guardian of each person in the water. They're good swimmers, stay off their phones and do all they need to remain vigilant.
You may also want to hang a sign with 4th of July pool safety rules including:
·      No running near the water
·      No diving
·      Remove toys and floats when not in use
·      Avoid the drain
·      Wait to swim after eating
·      Close the pool when everyone is done swimming

Remember to keep these important tips in mind whether you're hosting or attending a 4th of July pool party.
Going Further

There are other 4th of July pool safety steps you can take to be as prepared as possible. If time allows, you could consider getting CPR certified. Drowning doesn't really look the way it's portrayed in the movies. With CPR training and research into how to recognize the "silent" signs, you could be ready to act quickly in an emergency.
It's a good idea to prep the pool area as well. A surefire way to protect crawling babies and curious toddlers is to install a secure pool fence with a locking mechanism you can trust. There should also be a rescue equipment kit and first aid kit close by in the event of an accident or drowning. Supply a pair of scissors, life jacket and safety ring as well.
Lastly, be sure your family knows essential water survival skills. Here at Big Blue Swim School, we offer a range of programs to meet your family's 4th of July safety needs. We proudly provide a welcoming and supportive environment for kids of all ages.
Taking 4th of July Safety Seriously

Big Blue invites you to learn about some fun and safe pool games you can play at your pool party or to explore our helpful information about flotation devices for kids. You can also check out our Guide to Water Safety for Kids for a closer look at the importance of water safety.

From all the team members at Big Blue, we wish you a safe and happy Fourth of July!