Enjoy weekly swim lessons at Big Blue Swim School with a referral bonus !
EXPERIENCE THE BIG BLUE DIFFERENCE WITH THIS SPECIAL OFFER!
At Big Blue, our dedicated, professional swim instructors give kids the experience and consistency they need to learn to swim, all while having fun! Our flexible schedule ensures that families with multiple kids can take swim lessons simultaneously, no matter what age or skill level. Finally, our spacious facilities are stress-free, with 90-degree water for kids to enjoy and a Wi-Fi enabled viewing area for parents to sit back and relax while watching their kids learn to swim.
SIGN UP NOW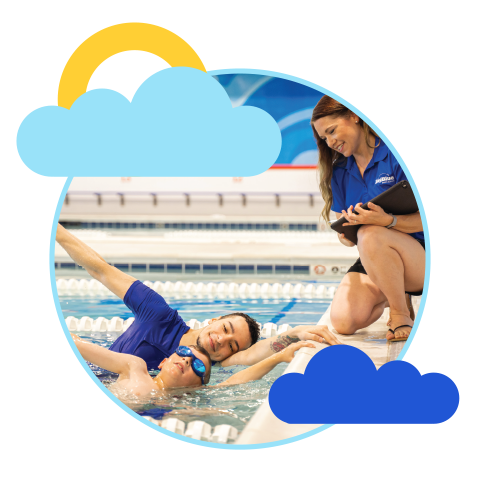 PROFESSIONAL SWIM
INSTRUCTORS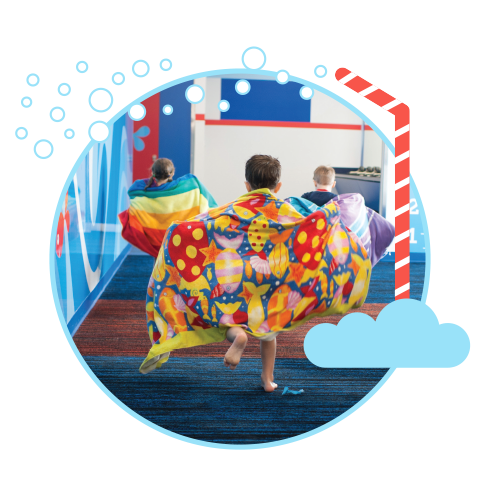 STRESS-FREE
FACILITIES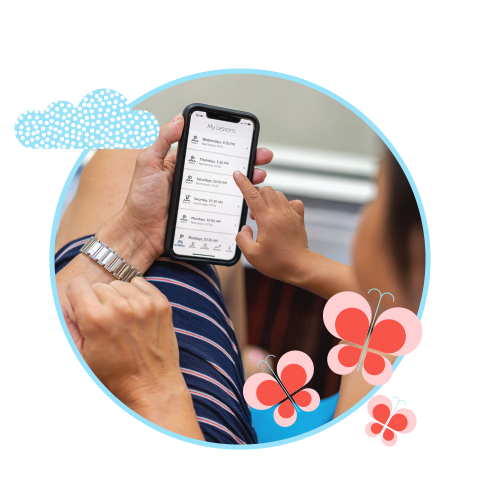 EASY
SCHEDULING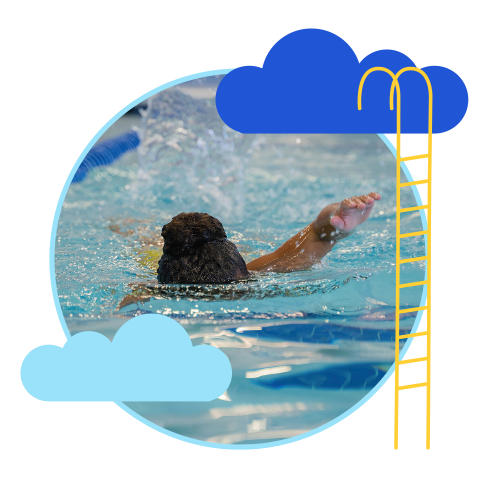 FOCUS ON
PROGRESS