Our Team
Our goal is to encourage transformations in kids – to go from the development of swim skills (stroke, breath, movement) to the development of life skills (courage, perseverance, hard work).
Every teacher strives to get every kid to have a BIG moment at every class.
Big Blue is all about teamwork – revolving around each kid, at each lesson
Real Teachers
Our professional, adult teachers are passionate about teaching. Our teachers are in the water with their students, figuring out what each kid needs to learn. They demonstrate skills and if necessary, adjust how they explain skills, to ensure each kid understands. Each teacher is truly engaged in finding each kid's motivation to achieve progress.
Top-Notch Training
Your child's teacher will have gone through over 100 hours of training on our Big Blue Progress Program. Not only do we revolve around your kids making progress, we give two hours of additional training every week to every teacher so that they progress as professionals.
Professionals
At Big Blue, your child's teacher is encouraged to pursue full-time employment and take advantage of our many benefits including health insurance. Our teachers are passionate about teaching because it's their career.
All Hands On Deck
Teamwork is the cornerstone of Big Blue. There is a coordinated effort between teachers, managers and parents to work together to focus on each kid's progress. #TeamKidBB is always communicating in and out of the pool to find the most effective approach to fast progress.
And when necessary, our team works through challenges and comes together to find solutions. The Big Blue team offers a truly unique relationship of teachers and managers working in unison and executing our guiding principles every day. Truly teamwork, truly #TeamKidBB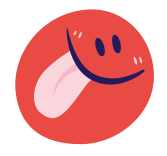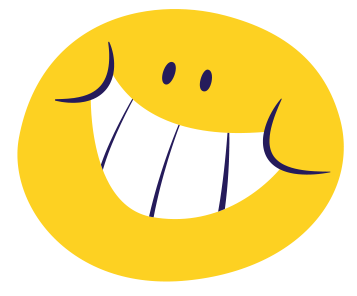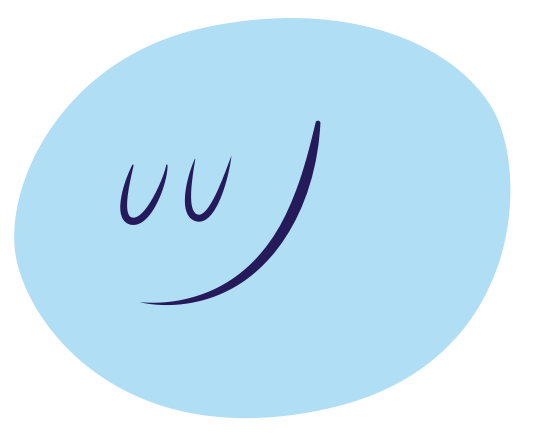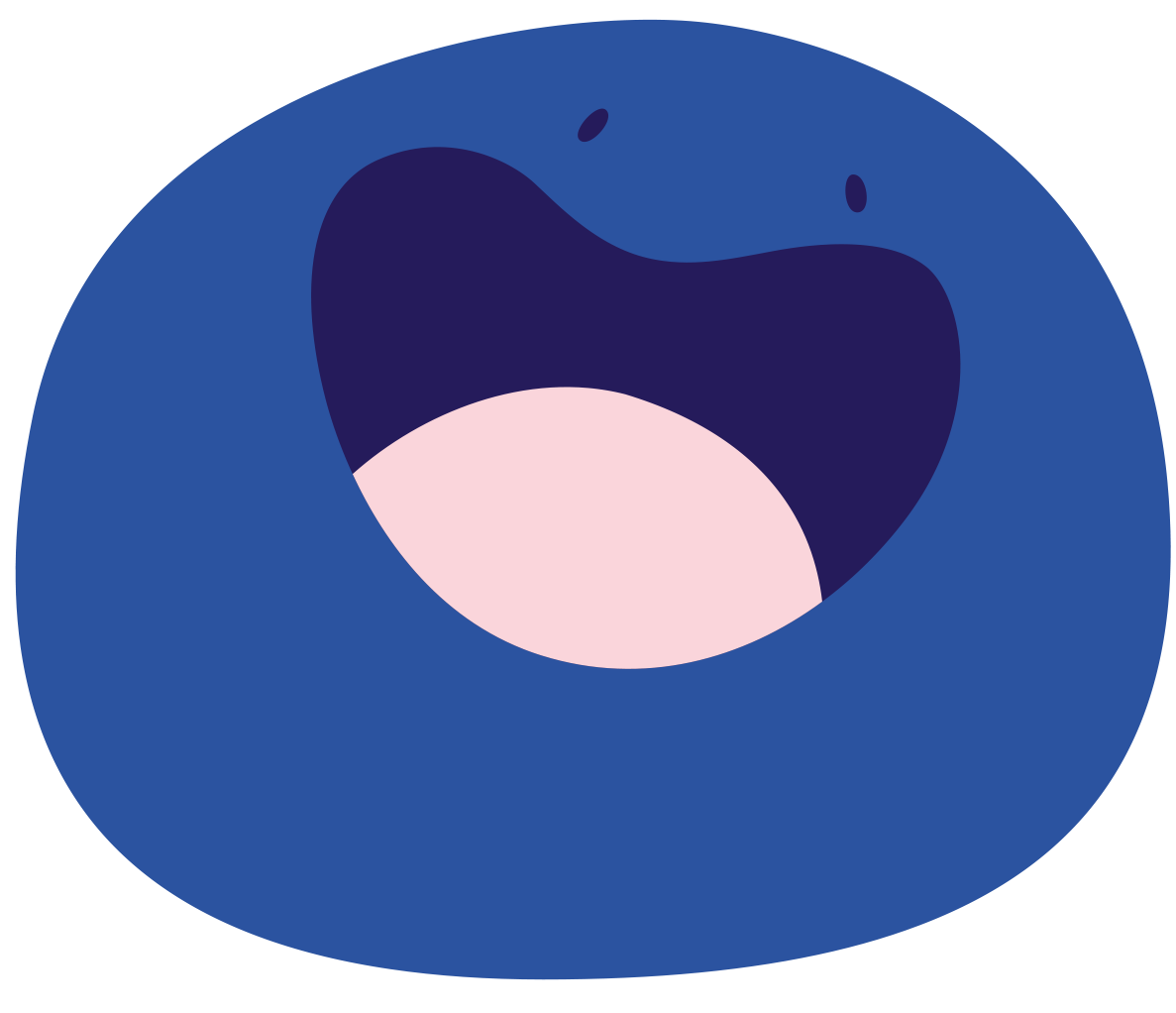 Come see our team in action.