Our Program
We've developed the Big Blue Progress Program which has transformed the way swim lessons are taught, making sure that at every lesson, every kid is gaining skills and confidence.
Explore Lessons
Continuous Weekly Lessons
At Big Blue, our Continuous Weekly Lessons run year-round and offer you the flexibility to start and stop lessons whenever you choose. We track your child's progress every time they swim with us, so you'll see new skills gained at every lesson. And if necessary, putting your enrollment on hold is easy to do. It's just one of the many perks offered at Big Blue.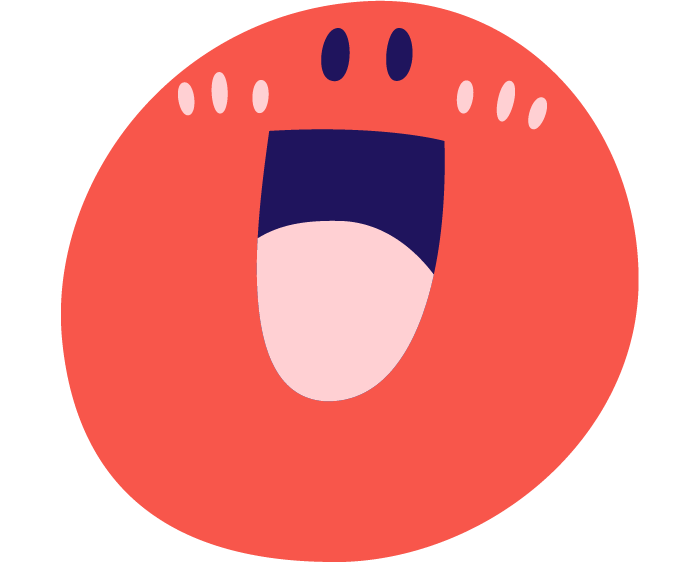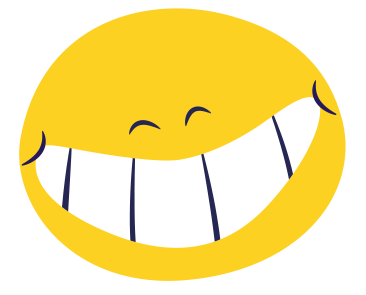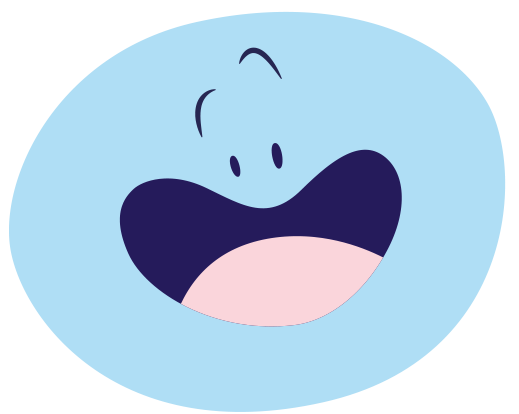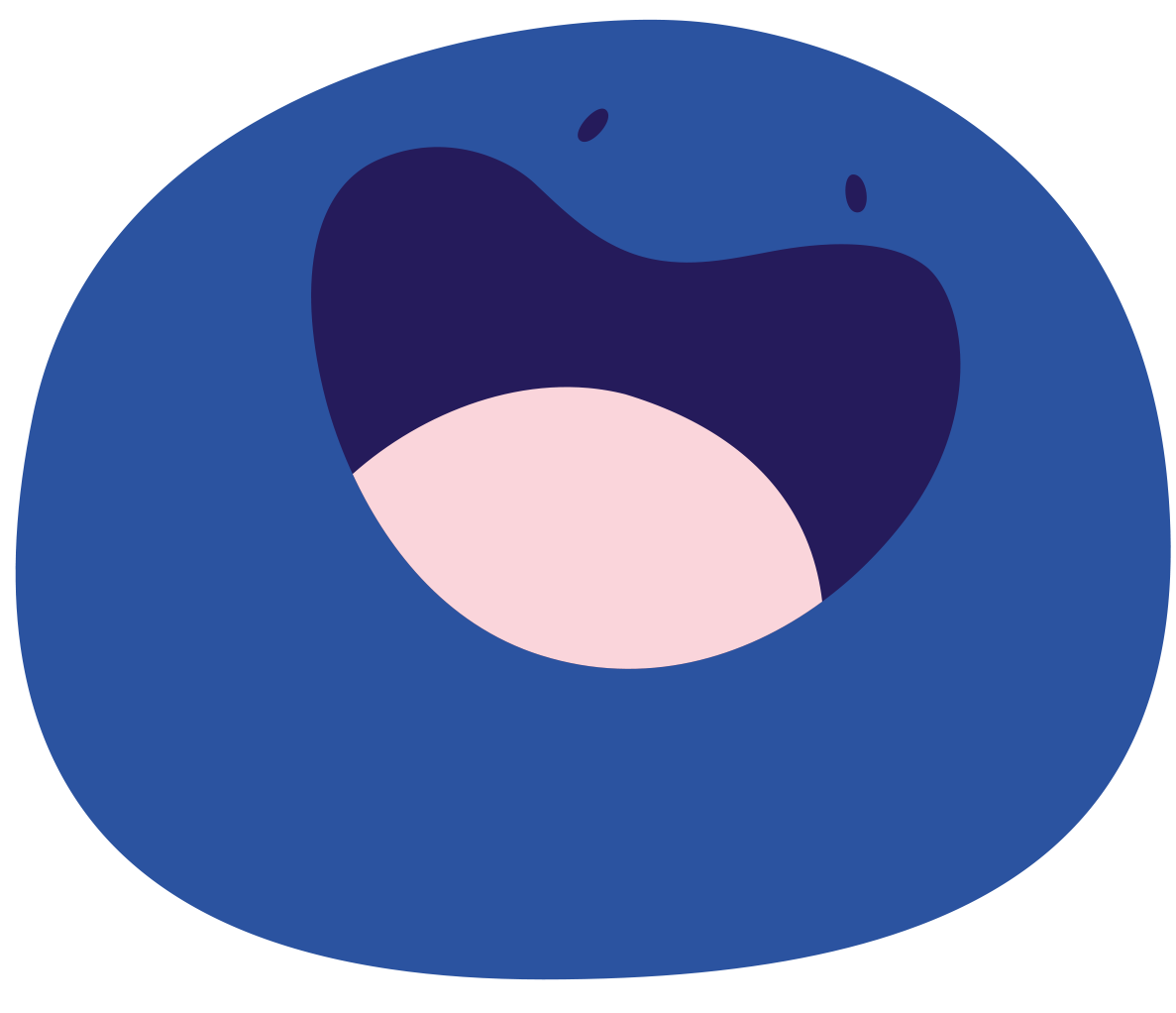 Ready to Get Started?